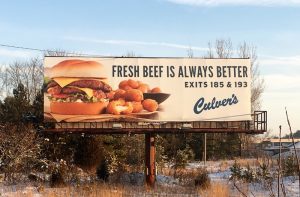 Showcase Your Business to Thousands Daily
Billboards have the potential showcase your business, organization or message to thousands of people daily. Found along interstates, highways and busy urban streets, these signs can be very effective at increasing sales and letting customers know about the products and services you offer.
D&L Signs can help you come up with a unique and effective billboard that will not only look good but will also last over time.